NEW! After Hours Tour, Personal Guided Tours of the Yawkey House Museum
NEW! After Hours Tour
Personal Guided Tours of the Yawkey House Museum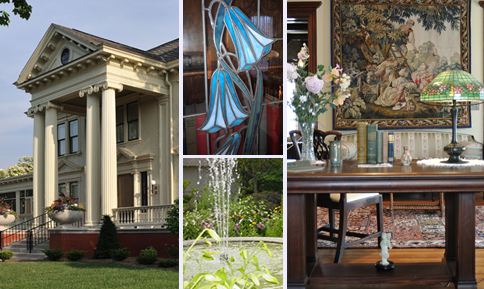 It's your turn to plan a special gathering of friends, co-workers, club members or family. What to do? Reserve your personal After Hours Tour and let us take care of the rest.
Our new After Hours Tour is designed for groups just like yours. Your group of up to 15 people will receive a guided tour of the Yawkey House Museum, plus exclusive use of the Woodson History Center's Dining Room for an "after party", all for $150. Bring in your own refreshments to make your experience even more historic. Reservations are required.
For more information or to schedule your event, please fill out the form below or call Janet or Sara at 715-842-5750.