Calendar of Events
A talk on German immigration in the 1800s and an outdoor brass band concert will top off our time with the traveling exhibit Neighbors Past & Present.
We are pleased to have the chance to host a new traveling exhibit about Wisconsin German history. It's a big part of local culture!
What was happening locally as World War II ended? How did people interact when servicemen returned home? Paul Clark will examine post-WWII life in Marathon County on Aug. 24.
Our popular History Speaks series continues, with topics that range from victory celebrations after World War II and women leaders to Puerto Rico, and many others. Mark your calendars today for your favorite topics!
Learn about a selection of amazing women in Marathon County's past, who shaped their communities in a variety of fields.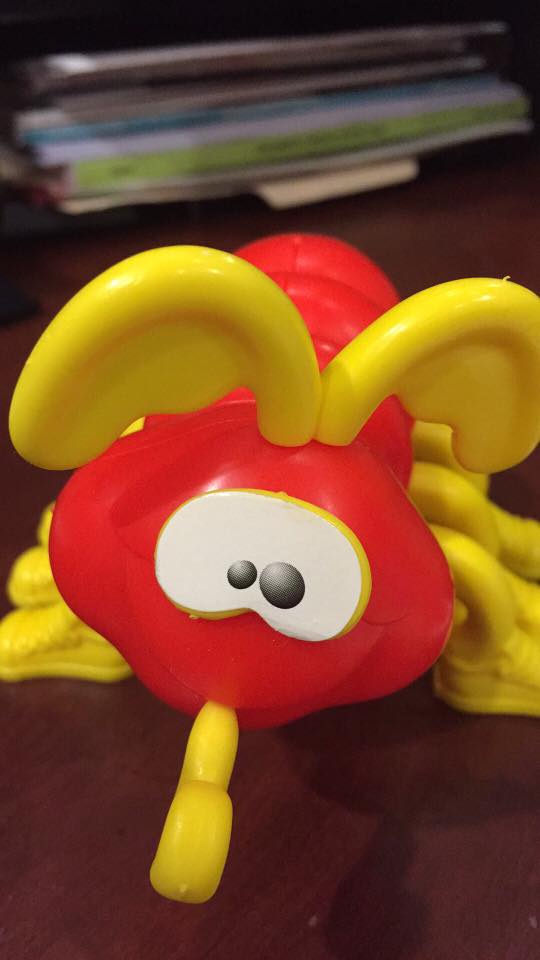 Vintage Game Night for all ages will take a short break for June and July. But ages 21+ are still playing.
We will be taking a break during August. The Remember When club will pick up again Sept. 12 with a little more direction!
A century ago, the Prohibition laws affected more than just alcohol sales. It was a time of change for the role of women in the home, in society, and in the workplace. Learn more at History Speaks on October 5.