Calendar of Events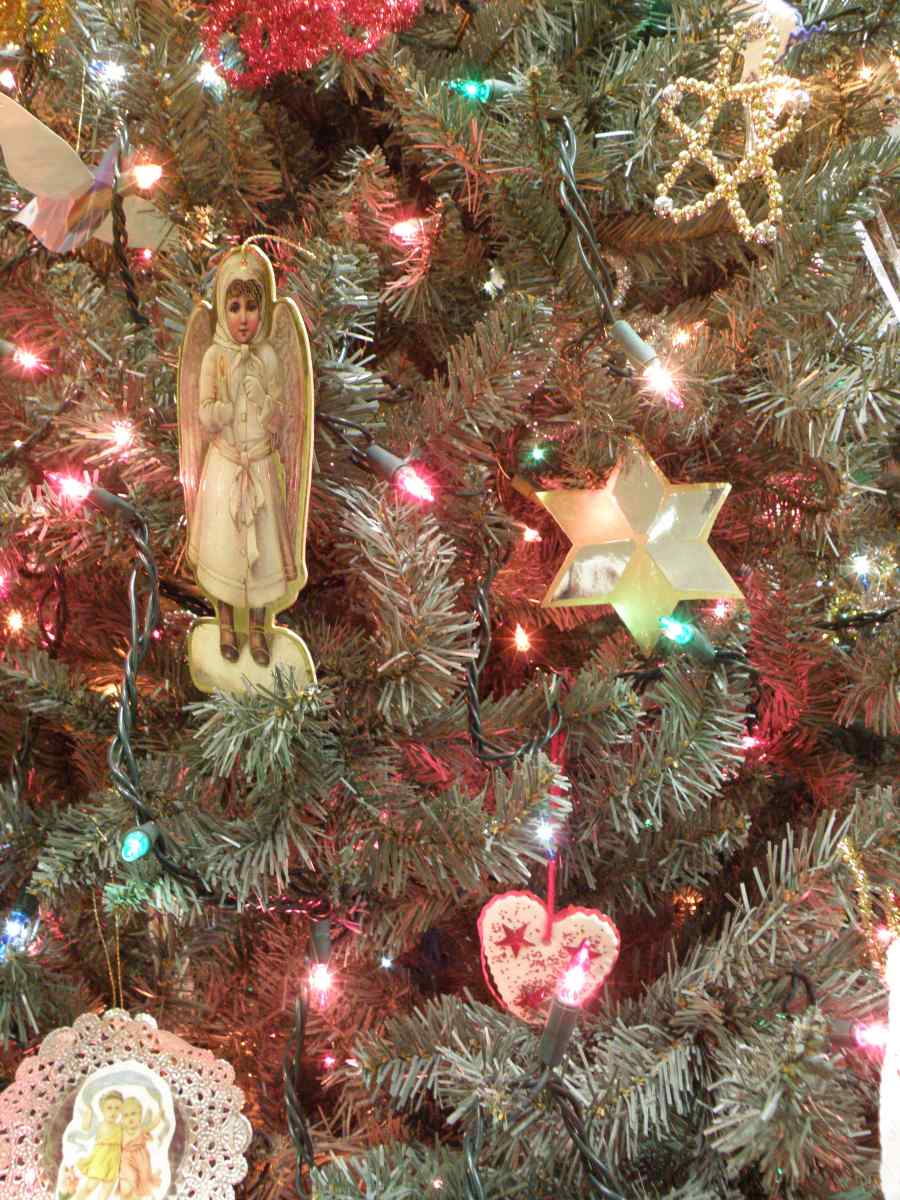 Thinking about Christmas? Join us for a trip back in time on Saturday, December 2, when we again host Christmas at the Houses!
The November and December editions will move to the third Friday because of the holidays!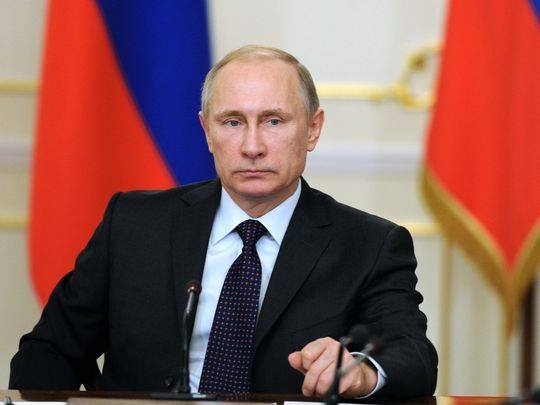 Russia seems to be in the headlines nearly every day. In this talk at the Edgar High School, UWMC History Professor Jeff Leigh will outline Vladimir Putin's rise to power and his relationship with the United States.