Calendar of Events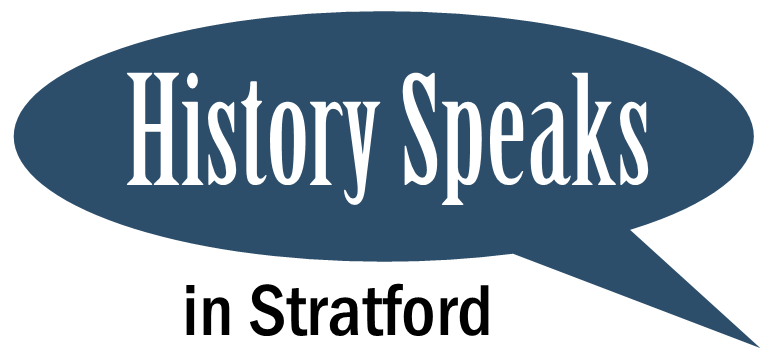 The world as people knew it changed dramatically after Columbus stumbled upon the Americas. Keith Montgomery talks about this and the beginnings of the Scientific Revolution on Dec. 16 in Stratford.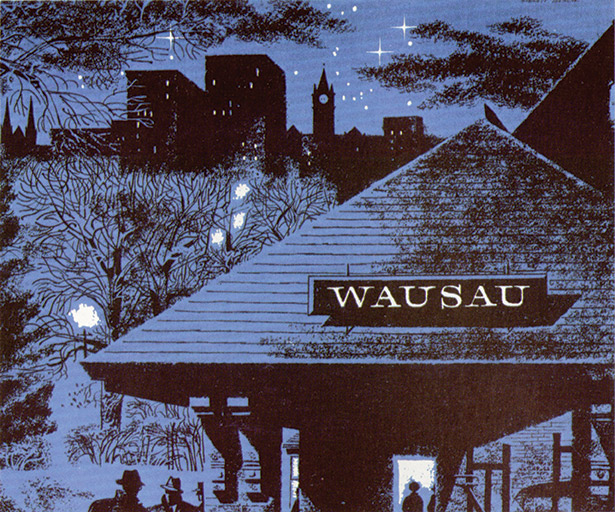 The display has been extended through March 2020, at the Wausau Museum of Contemporary Art.
We share our written stories, then have a mini-workshop on writing - getting started and getting better - plus some practice time.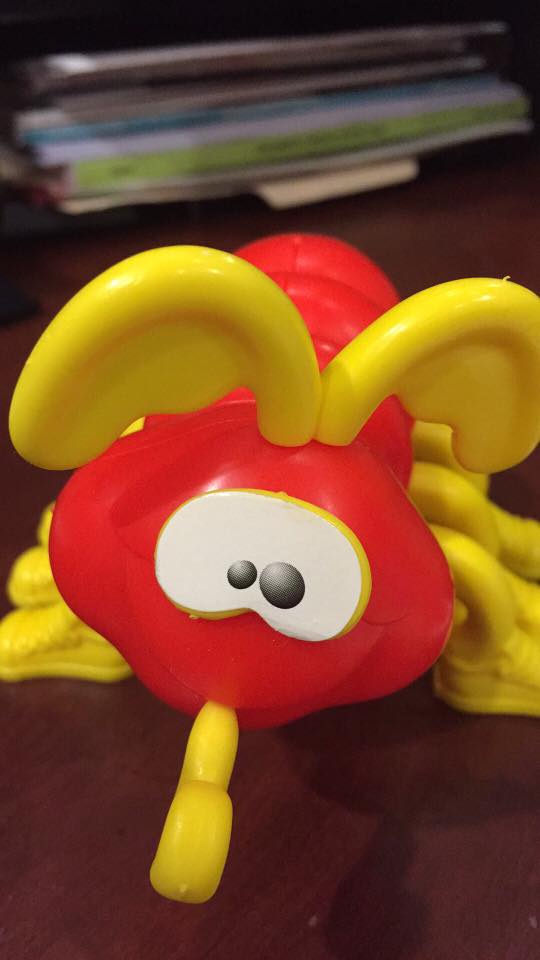 Vintage Game Nights return to our regular schedule! First Thursdays at Limerick's and Fourth Fridays at Woodson History Center.
Windows are a way we look out on the world. Join Ben for a closer look at the local window industry and how it affected the wider world.