News and Events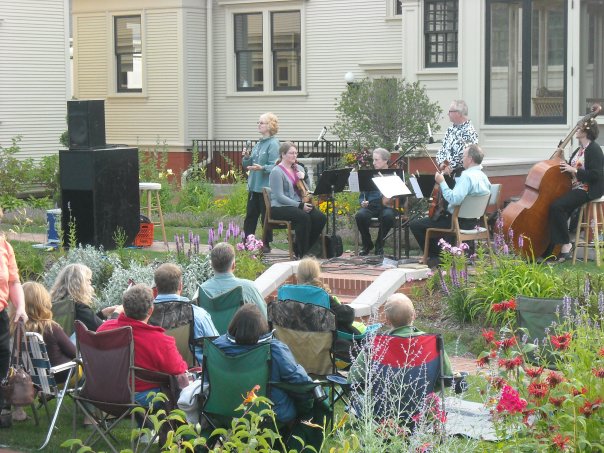 Our staff and volunteers continue to work hard to provide something for everyone. Whether you're looking for a fun and informative event, an education lecture or children's activities, you are sure to find something appealing in our News and Events section.
/sites/default/files/2018%20calendar.pdf Link to our complete 2018 calendar

If you'd like to receive email notifications of our latest news and upcoming events, please fill out the form below and we will add you to our list.