Outdoor Photography
Download Rental Contract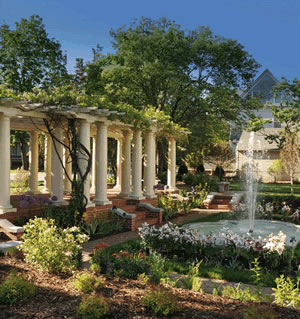 The unprecedented formal garden space is available as a stunning photographic backdrop.
Our classical proportioned fomal garden with its simply elegant fountain focal point will create a lavish, extravagant feel for your pictures.
The outdoor space is available by appointment only.

Please download our rental contract or call (715) 842-5750 to reserve the gardens today.

Fees: $50.00 per session.